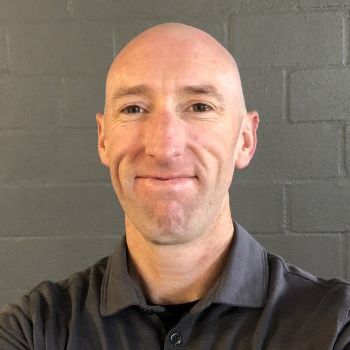 I'm a reserve Naval Officer and avid amateur triathlete who has suffered many running and swimming injuries over the years. Active Release Techniques (A.R.T) has been the single most effective method to get me through injury and back to training and competing. I wanted to be able to provide fellow athletes with a better way to stay in the game and optimize their performance so I became a Certified Massage Therapist (CMT) and A.R.T. provider.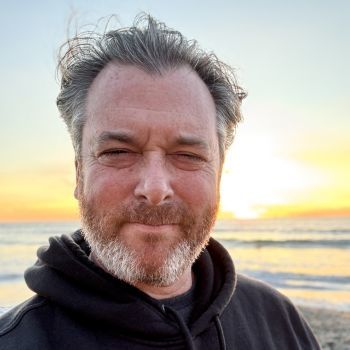 I'm a certified A.R.T. (Active Release Techniques) provider and LMT (Licensed Massage Therapist). I've been helping athletes in the Carlsbad and Oceanside area since 2006. My experience working with everyone from Ironman competitors to PeeWee youth athletes has given me a unique understanding of how to prevent the kinds of injuries caused by the pounding that athletes give their bodies. Now I want to help everyone, not just athletes, to reach their full potential. I'm on a mission to help everyone learn how to fix their bodies, prevent injury, and reach their goals!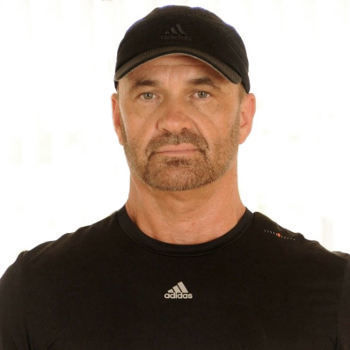 Harry Mitterbauer
CSCS, NASM-PES, CES
I've always been an athlete and a fitness aficionado. I competed in the Alpine Ski Circuit as a Junior and played soccer on various Austrian teams. I followed my passion and graduated with a Bachelor's Degree in Human Movement Science in Austria. My post-graduate studies include Performance Enhancement Specialist (PES)- Corrective Exercise Specialist (CES) with the National Academy of Sports Medicine and Strength and Conditioning Specialist, CSCS.
Asher Sports Therapy contracts Harry to provide diagnostic and corrective exercise services.