We Now Accept HSA and FSA Payment Cards
Tuesday, October 27, 2015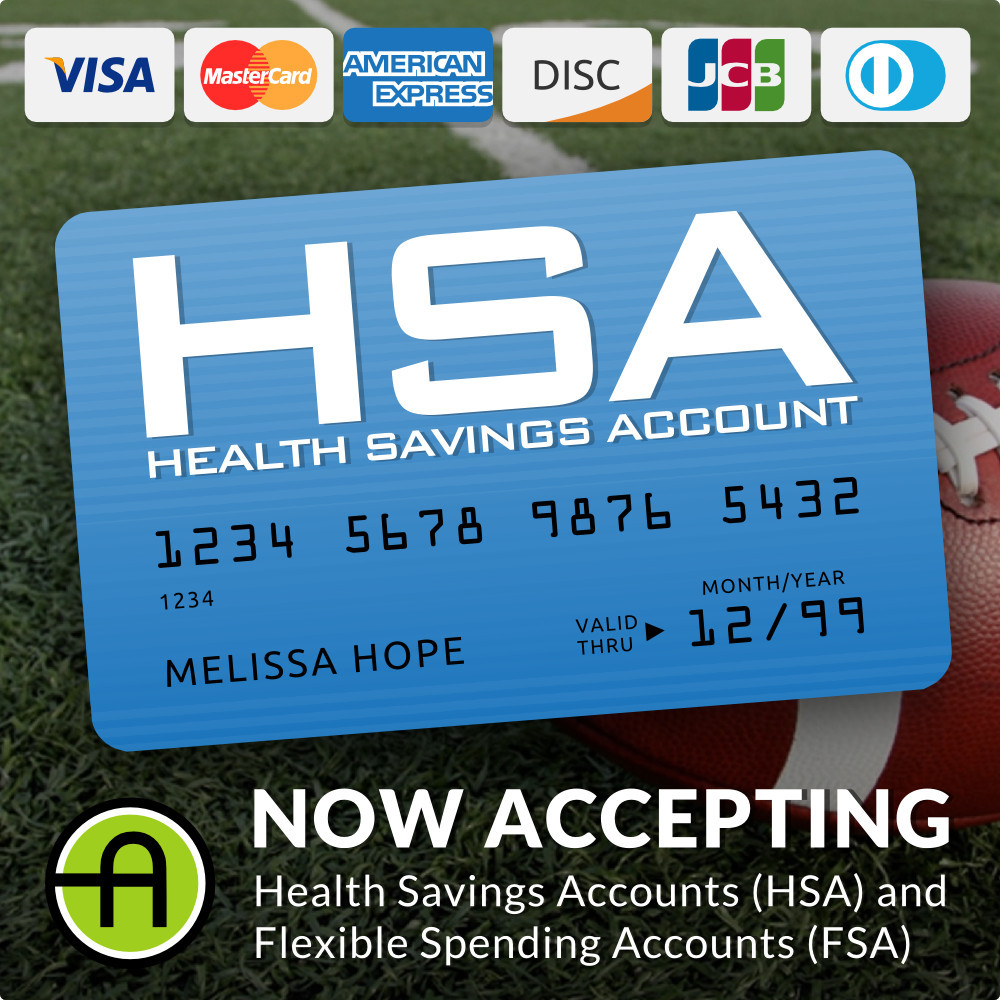 Save Money: Use Tax Free Payment Accounts
Use your Health Savings Account (HSA) and Flexible Spending Account (FSA) payment cards at Asher Sports Therapy and save money using pre-tax funds to pay for your active release therapy.
Health Savings Account (HSA): This is a tax-advantaged medical savings account available to taxpayers in the United States who are enrolled in a high-deductible health plan. The funds contributed to an account are not subject to federal income tax at the time of deposit.
Flexible Spending Account (FSA): This is an employer sponsored benefit that enables employees to set aside pre-tax dollars out of their paycheck to pay for eligible health care expenses. Monies put into the plan avoid both Federal Income Tax and FICA.
Easy Online Payment Using All Major Credit Cards
In addition to HSA and FSA accounts, Asher Sports Therapy accepts all major credit cards, including:
Visa credit and debit
Mastercard
American Express
Discover
JCB
Diner's Club
With our automated billing system, you only need to enter your credit card information once and your account will be automatically billed after your appointment and a confirmation email will be sent to you. Click the button below to get started!