Action plan to help you reach your goals
See better performance results by using the same program of testing and preventative therapy that pro athletes use to stay in top condition and avoid injury.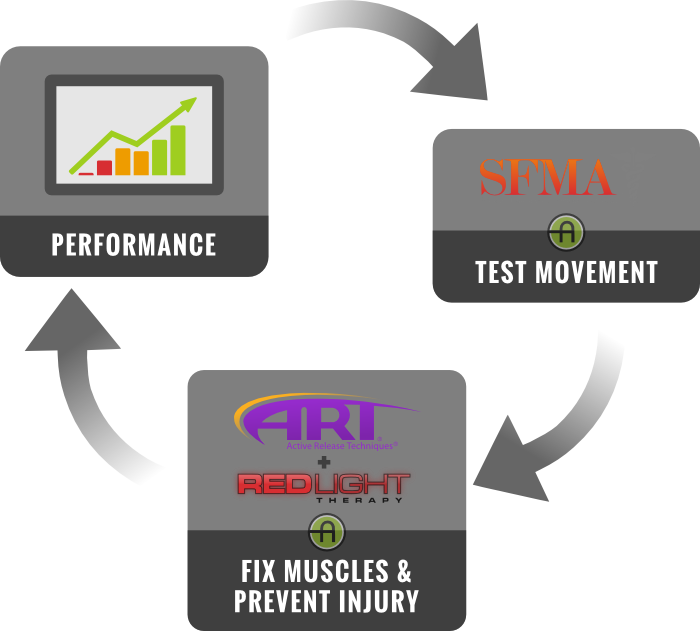 SFMA is a diagnostic system for testing biomechanical movement. It provides an efficient method to systematically find reveal the cause of problems (even when there are no symptoms yet) by identifying dysfunctional patterns and diagnosing their root cause. Learn more about SFMA ›
Active Release Therapy targets adhesions and scar tissue in muscles. It quickly gets to the source of the problem, promotes circulation, helps heal the injury, and restores range of motion. Nearly every NFL team and most other professional sports teams have an A.R.T. provider right on the field. Learn more about ART ›
Red Light therapy relaxes muscles, increases circulation, and helps heal injury. Warming light from red LED's helps decrease muscle inflammation and promoted blood circulation and oxygen flow to the treatment area. Learn more about Red Light therapy ›
We create a customized plan so you can fix problems and safely reach your goals

A recent report by the American Medical Society for Sports Medicine stated: "Studies report the prevalence of overuse injury among different youth sports to range from 37% to 68%." It also observed that "estimates of the proportion of all sports injuries that are due to overuse range from 45.9% to 54%."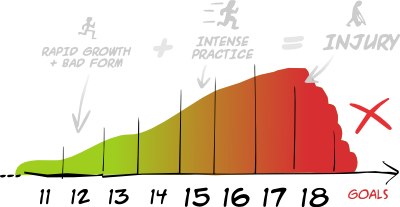 The reasons youth athletes are especially vulnerable to injury is that, because of rapid growth and tissue changes, the bones and tendons are fragile. At this sensitive stage, a rigorous practice schedule and more intense playing level causes overuse injuries, tissue damage, stress fractures, avulsions (tearing), and decrease their long-term performance. As kids advance grades, practice and workouts become more and more intense. Some kids survive, but most aren't prepared. They set themselves up for injury. By the time they are juniors or seniors (when scouts and college are focusing on their performance the most) their bodies are stressed and they are at high risk of injury. This often puts their goals (e.g. scholarship or sports career) in jeopardy.
Even if your child appears fine right now, without preventative care, THEY ARE AT RISK FOR INJURY!
About Asher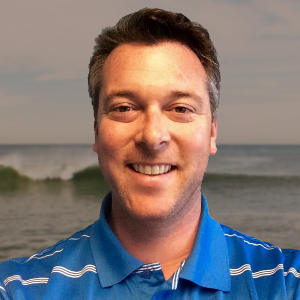 I'm a certified A.R.T. (Active Release Techniques) provider and LMT (Licensed Massage Therapist). I've been helping athletes in the Carlsbad and Oceanside area for 20 years. My experience working with everyone from Ironman competitors to PeeWee youth athletes has given me a unique understanding of how to prevent the kinds of injuries caused by the pounding that athletes give their bodies. Now I want to help everyone, not just athletes, to reach their full potential. I'm on a mission to help everyone learn how to fix their bodies, prevent injury, and reach their goals!
Expert care by Asher Sports Therapy
We teach youth athletes how their body works, how to perform a daily self-assessment and adaptive stretching, and provide them with personalized ART as a safety net to prevent injury and achieve their goals.
We provide continuity and bridge the gaps in their training as they advance to a different grade and new coaches each year.
We work closely with coaches to provide the data they need to manage their practice and develop long-term potential.
Our mission is to prevent serious injury and unnecessary surgeries for all active youths
Who recommends Asher Academy?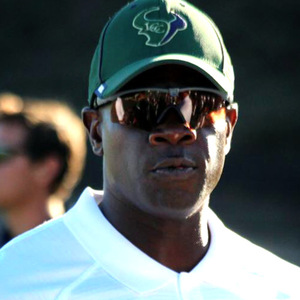 The Asher Academy provides your athlete with the same knowledge and therapy techniques that Top Level Collegiate and Professional athletes use. I recommend Asher Academy as a part of your athletes training regimen.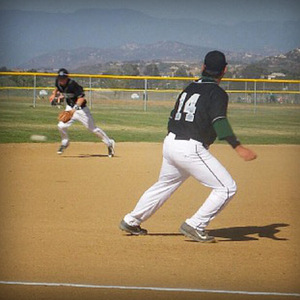 Asher has worked wonders for my son, Noah. He taught him how to stretch properly before games to prevent further injuries. Making sure my sons are healthy and performing at their peak is important to us. With the cost of travel ball and scout teams, I don't want them to push themselves into an injury.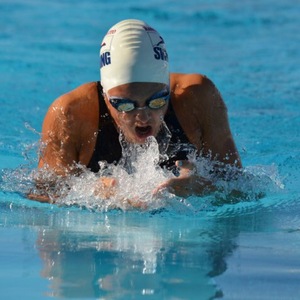 Thanks to Asher, I swam throughout high school without a single injury while improving my times dramatically and eventually earned a spot on a Division 1 collegiate swim team.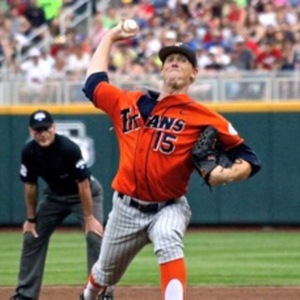 My regular visit to Asher Sports Therapy has benefited me tremendously, preventing injuries before they come up. Active Release Technique (ART) helped me stay in shape and perform at my top level of performance. In fact, when I had my physical with the Houston Astros, the trainer tested my range of motion and he was shocked, saying it's "scary flexible." I attribute my investment to be able to play well at Cal State Fullerton, and professionally with the Philadelphia Phillies. In high school, I was lucky enough to have Asher when I needed it the most. Most teenage kids only focus on the baseball aspect, rather than creating a safe, healthy athletic body that will last not only their career, but their lifetime. I wish that I would of been able to have Asher Sports Therapy even before my high school days!!
ONLY $129 to GET TESTED
Schedule an initial consultation now. No obligations. Just come in and get tested. We'll quickly find out the cause of your decreased performance and help you with an action plan to get back in the game as quickly as possible.
Schedule Your Complete Assessment