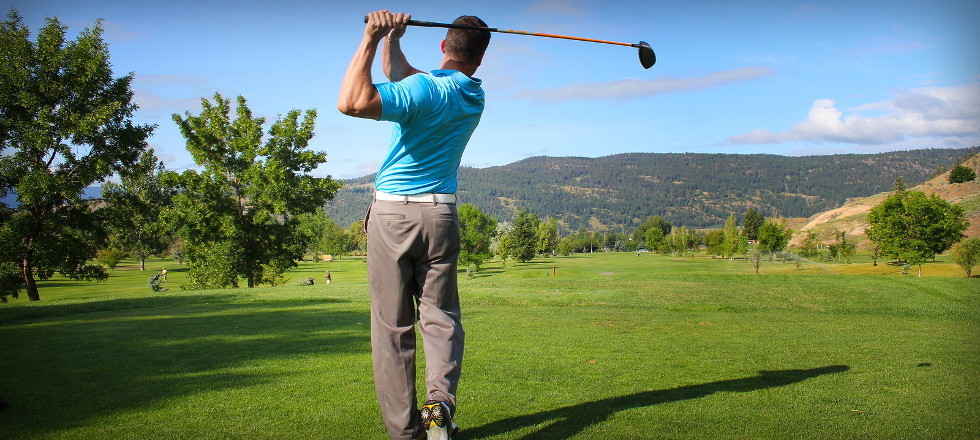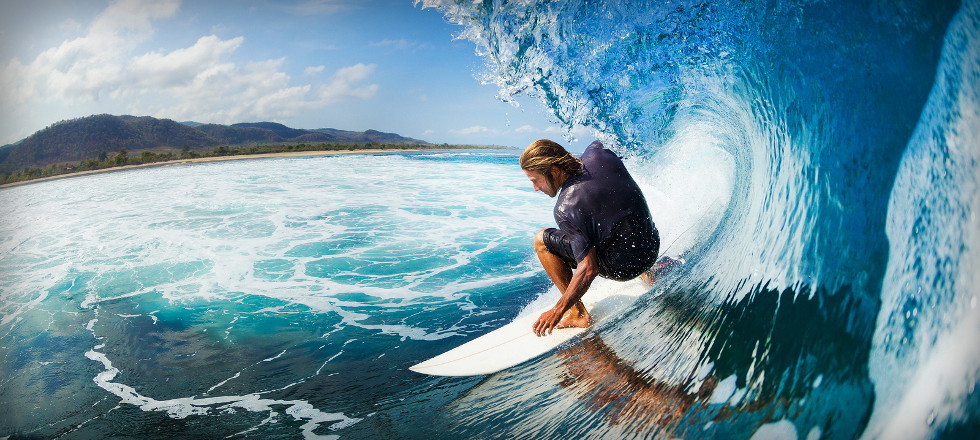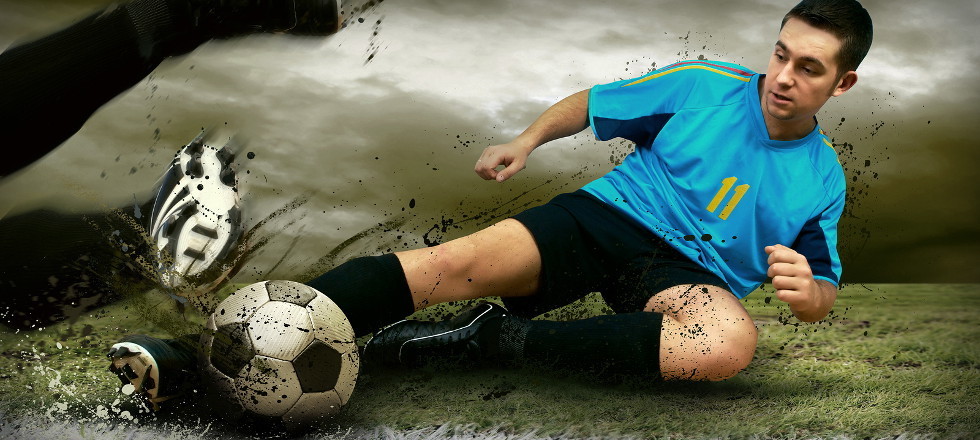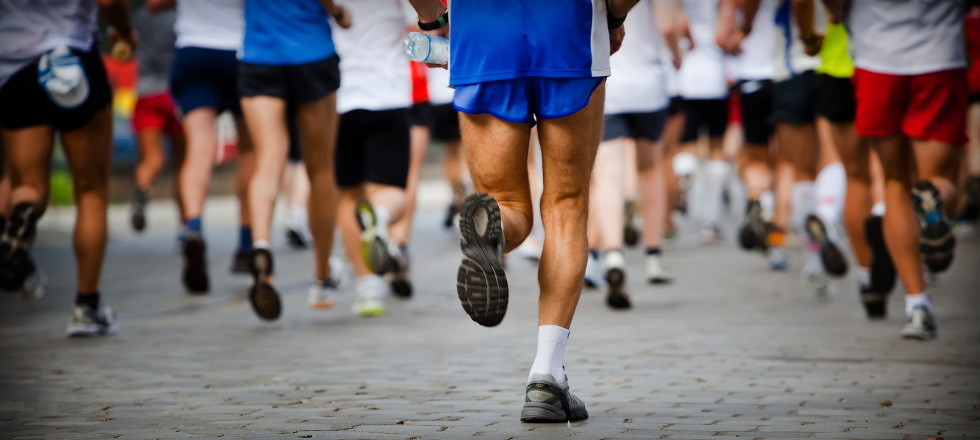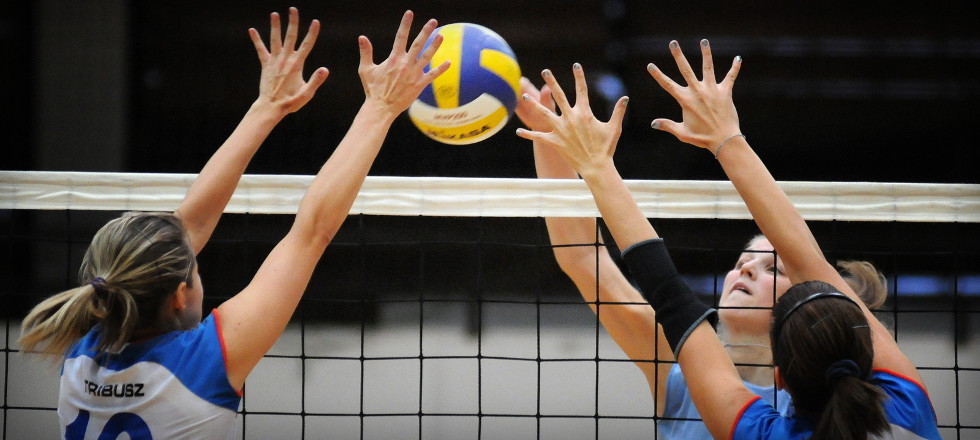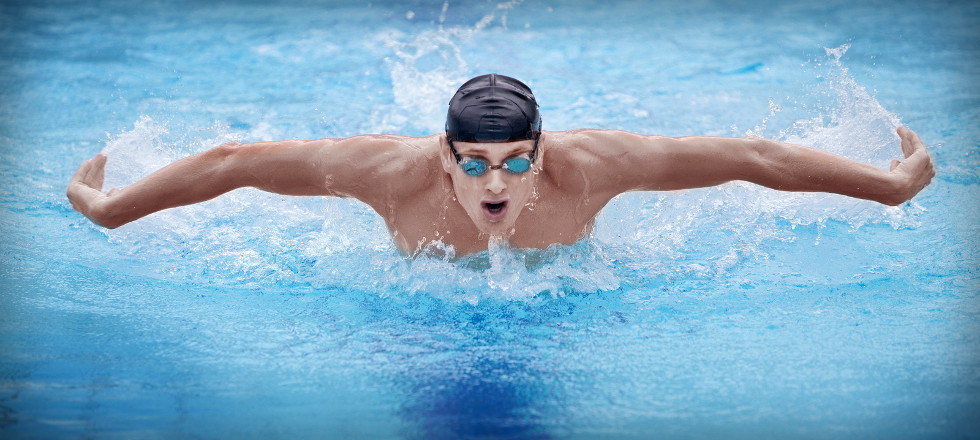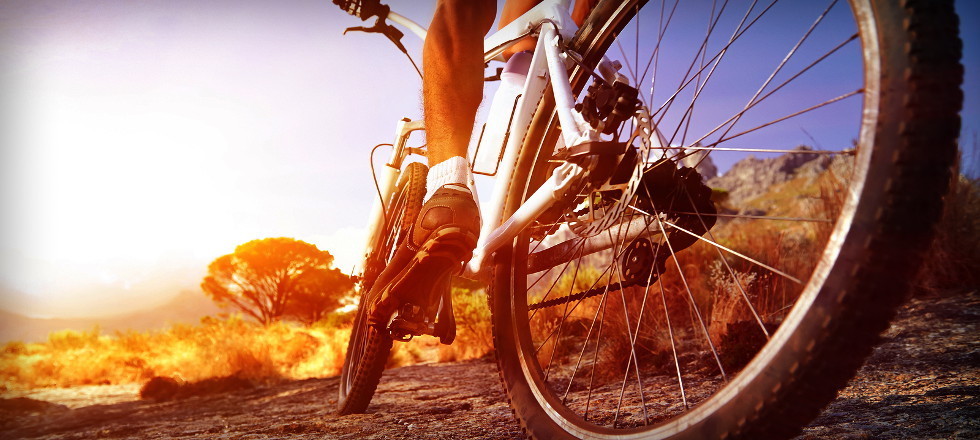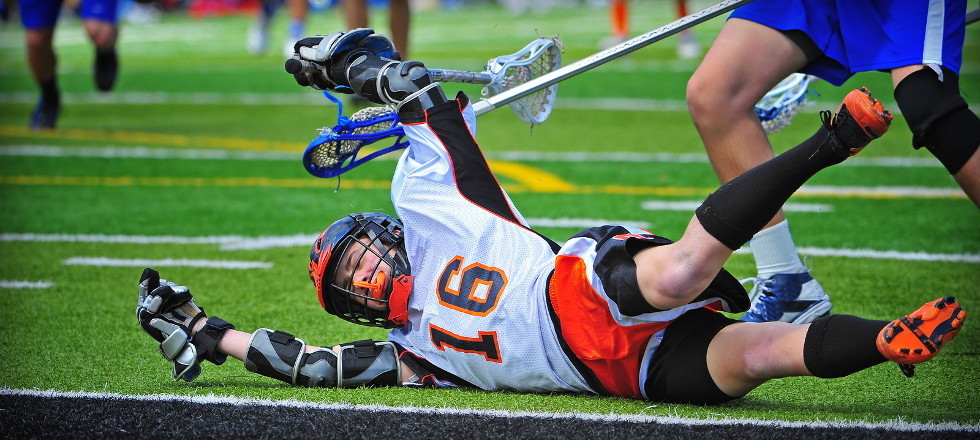 Asher Academy
New program:
We're super excited to offer a completely new monthly program to help youth athletes maintain their performance without pain, injury, and costly surgery. The program includes huge discounts on a bundle of the essential instruction, assessment, and therapy that your child needs to achieve their goals.
CrossFit Safety Net
New program this month:
This is an exciting new monthly program for CrossFit athletes that provides a safety net with the level of care that pro athletes receive: Active Release Therapy, biomechanical assessment, and RedLight therapy. Discounted up to 40% off our regular prices!
Red Light Therapy
Infrared light therapy is effective in reducing pain and inflammation, and promotes healing of wounds, deep tissue, and nerves. It also has been shown to help with carpal tunnel syndrome and arthritis. Red Light Therapy is an excellent compliment to your ART session. You'll be surprised how quickly it will help get you back and playing your best. Schedule a session online now.