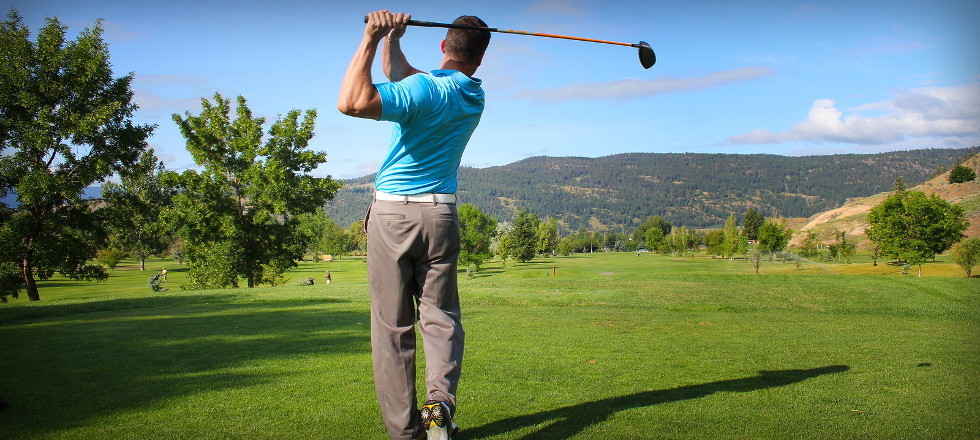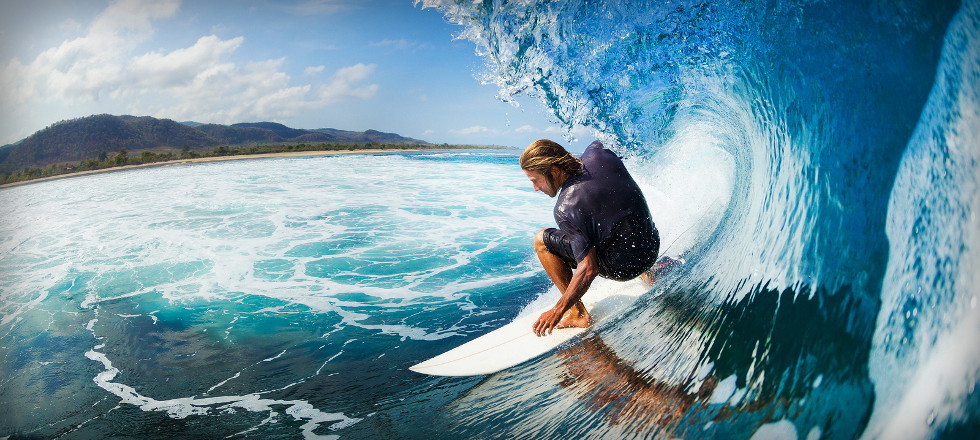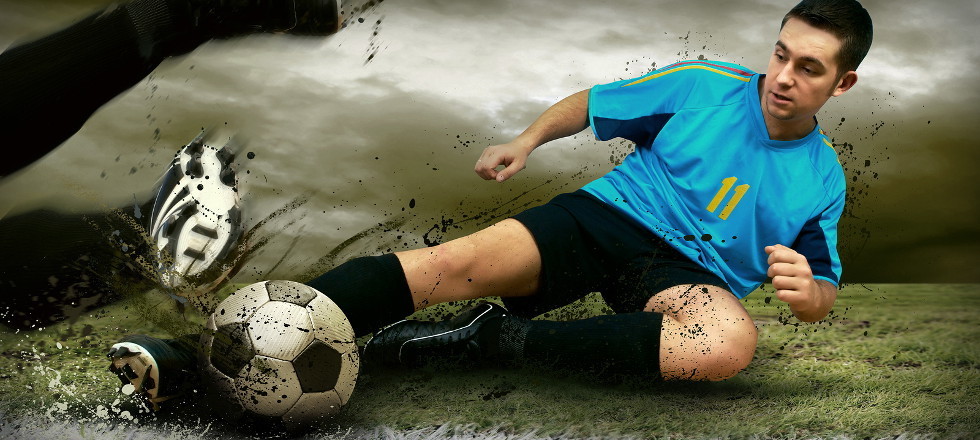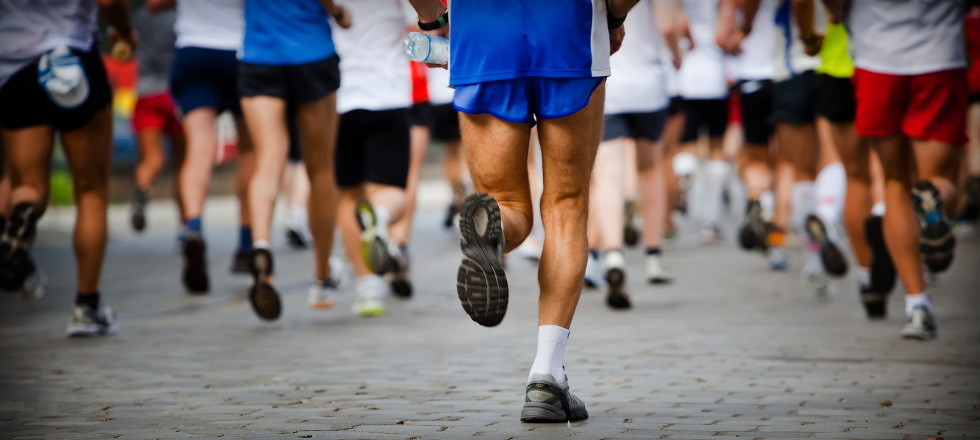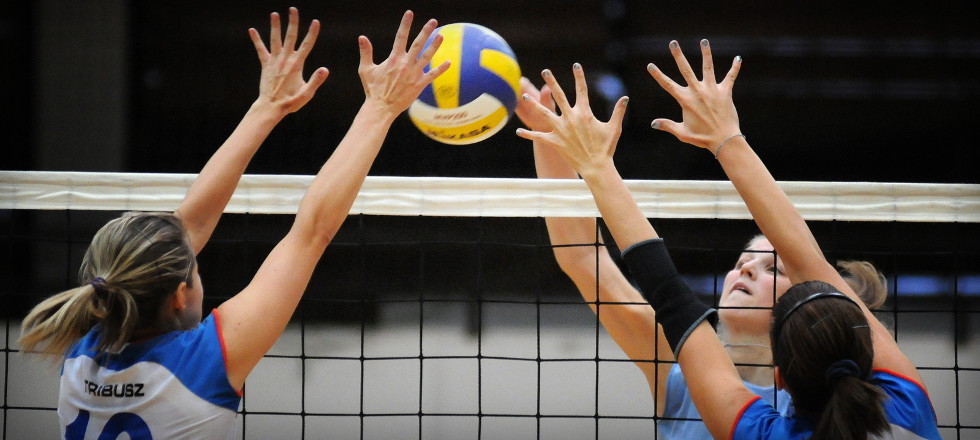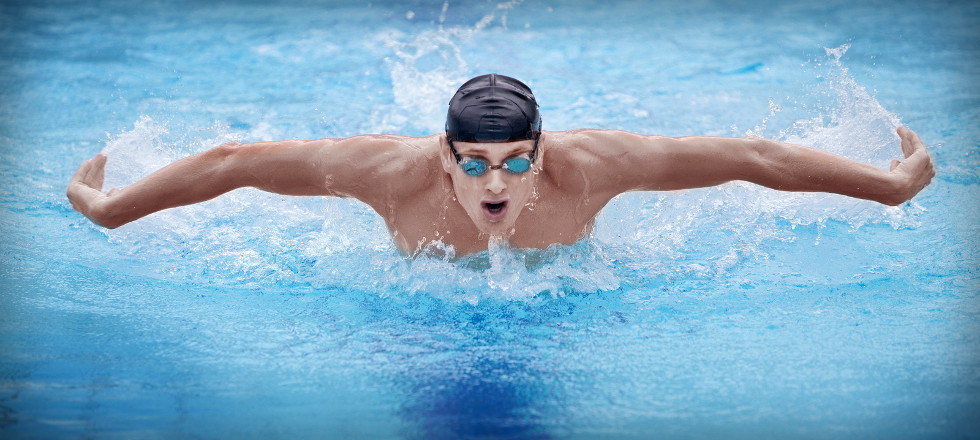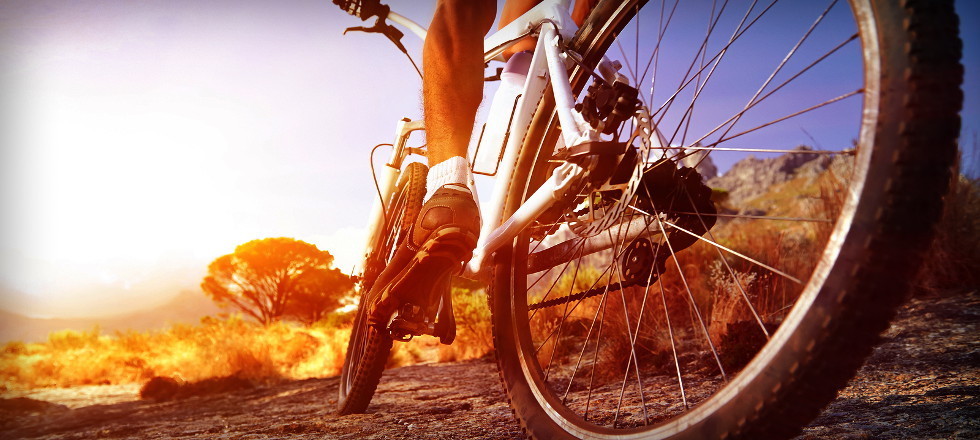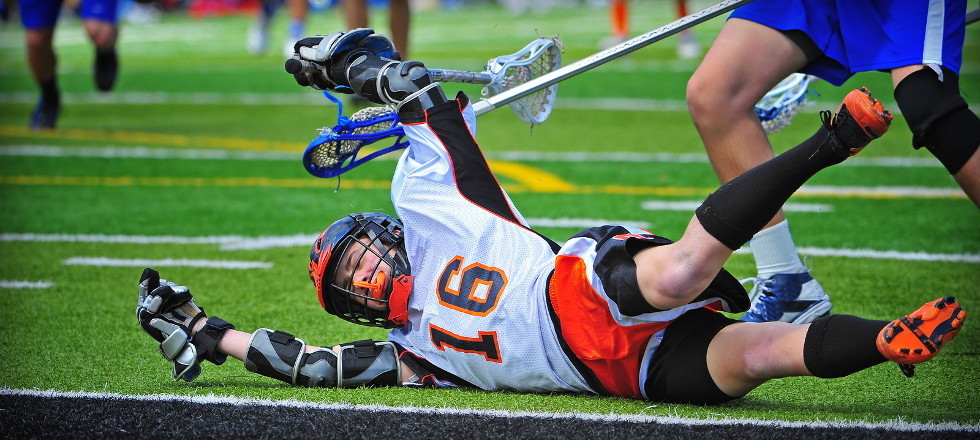 Youth Athlete Membership Plan
This new plan helps athletes avoid injuries and surgery, and improve performance. The monthly program includes an A.R.T. session, a Red Light Therapy session, and more. There is a limited number of openings available, so reserve your spot and tell your friends now!
Online Scheduling & Payment
Schedule your own appointments, pay online with a credit card, and receive email or text reminders for your appointments. Set up an online account with our quick, 3-step signup process and schedule your initial consultation now.
Red Light Therapy
Infrared light therapy is effective in reducing pain and inflammation, and promotes healing of wounds, deep tissue, and nerves. It also has been shown to help with carpal tunnel syndrome and arthritis. Contact us to schedule a session today. Online scheduling and payment is coming soon!