I got hurt and I came to visit Asher. He helped me get better very quickly. If I didn't get healthy for this track season, I wouldn't be getting a college scholarship like I am now.
ART has allowed me to demonstrate high speed maneuvers during practices in order to challenge my athletes.
Even in my off-season I make it a necessity to see Asher Sports Therapy to make sure that I am ready to play to my full capability. I attribute my investment to be able to play well at Cal State Fullerton, and professionally with the Philadelphia Phillies.
Asher has worked wonders for my son. He even taught him how to stretch properly before games to prevent further injuries. I highly recommend Asher and ART/Red Light Therapy.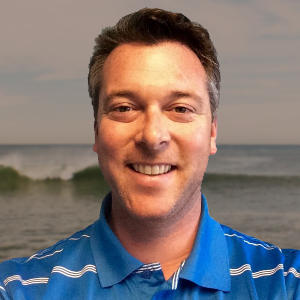 Asher has been helping athletes with ART in the Oceanside area for the past 10 years. His work with serious athletes and Ironman competitors in Kona, Hawaii has given him a unique understanding of how to prevent the kinds of injuries caused by the pounding that serious athletes give their bodies. Now he wants to help CrossFit athletes to help reach their full potential. He's on a mission to create a culture of awareness and injury prevention.
SAVE ON YEAR-ROUND CARE WITH PRE-TAX DOLLARS
Get the regular care you need to maintain top physical condition throughout the year. Lock in savings with pre-tax dollars by maxing out your employee FSA (Flexible Spending Account) now. Then schedule a complete consultation to get tested and get recommendations for a treatment plan.
CrossFit Performance Program
If you've seen a decrease in performance or range of motion, come in and get tested right away! Our new program for CrossFit athletes increases performance and provides a safety net to avoid injury. We will find the hidden problems and create a plan to get you back in action ASAP. Huge discounts available.
Red Light Therapy
Infrared light therapy is effective in reducing pain and inflammation, and promotes healing of wounds, deep tissue, and nerves. It also has been shown to help with carpal tunnel syndrome and arthritis. Red Light Therapy is an excellent compliment to your ART session. You'll be surprised how quickly it will help get you back and playing your best.